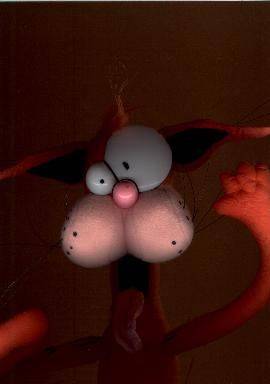 Are you bored?
Can't find a web site that is interesting?
Well, you've come to the right place!!!
Here you'll find loads of funny jokes, photos, stupid stuff to e-mail ya friends, games and loads of desk top themes.
Sick of what you see when you turn on your computer?
Well don't worry, you're sure to find a cool theme to put a big chirpy smile on your face!
You'll be bouncing out of your bed in the morning, just to see the cool new look of your desk-top!